MEET THE PRINCE GROUP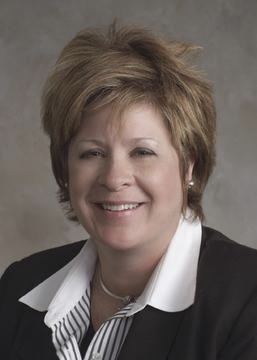 SUSAN PRINCE, Associate Broker & Team Leader for TPG
Former KW Productivity Coach
Former ALC Member (Agent Leadership Council)
CDPE (Certified Distressed Property Expert)
REOS (REO Specialist)
A native of Georgia, with real estate experience since 1999, Susan's extensive credentials include having been a Member of Keller Williams Agent Leadership Council, Member Million Dollar Club, a member of WBBOR (Walton-Barrow Board of Realtors) as well as the National Association of Realtors and working on GRI designation. Susan formerly worked as a legal assistant for both private and government attorneys, as well as being the marketing coordinator for a large corporation before beginning her career as a Realtor.  She specializes in short sales, REO properties, new home construction, re-sales and land sales.
Susan has also done double duty as Keller Williams Realty Atlanta Partners, Northeast's Productivity Coach where she worked with new and seasoned agents wanting to increase their production and build their business to the highest level.  Susan is also responsible for implementing the Keller Williams "Paint The Town Red" Tour of Homes for the Atlanta Partners Market Center.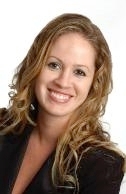 KASEY PRINCE, Realtor
Listing/Buyer Specialist. & Marketing Coordinator
ALC MEMBER (Agent Leadership Council)                                             
Kasey is a Realtor whose sales experience and innovative marketing plans consistently result in a successful Real Estate transaction.  Kasey has been licensed since 1999 and has sold both new home construction and re-sales in and around Walton and Gwinnett Counties.  Her personal attention, energy, integrity and positive attitude are keys to making your Real Estate experience a success.  Kasey attended the University of Georgia (go Dawgs !!) and graduated with a Journalism / Advertising major, making her the right choice as our Marketing Coordinator.




Joe Wright, Buyer Specialist

With over 30 years experience as a Broker for Construction Loans, Joe has all the knowledge and experience needed to help our buyers get the right house, with the right financing and the least amount of stress possible.  Joe enjoys the process of finding the right home for each buyer and operates with the highest degree of integrity, efficiency and knowledge in everything he does.  Joe is an avid snow skier and water skier.  He grew up on Lake Lanier and specializes in Lake Properties in Georgia.

HAM PRINCE, Realtor, Buyer Specialist & Customer Service

Ham has over 30 years sales experience. He has a background working with contractors and public works officials and especially enjoys new construction. Ham has a black belt in Tung Soo Do Karate, enjoys horseback riding, NASCAR and boating. His outgoing personality and humor make him especially easy for both team members & clients to work with and his organizational skills make every transaction run smoothly.